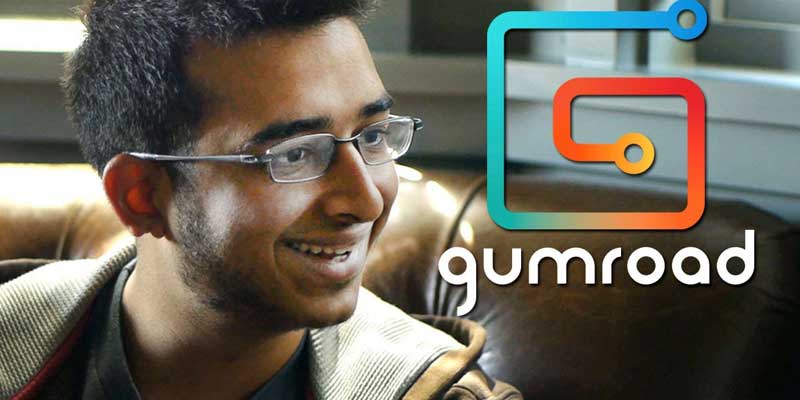 A big risk can sometimes give a much bigger payback. Ask young entrepreneur Sahil Lavingia.
Read More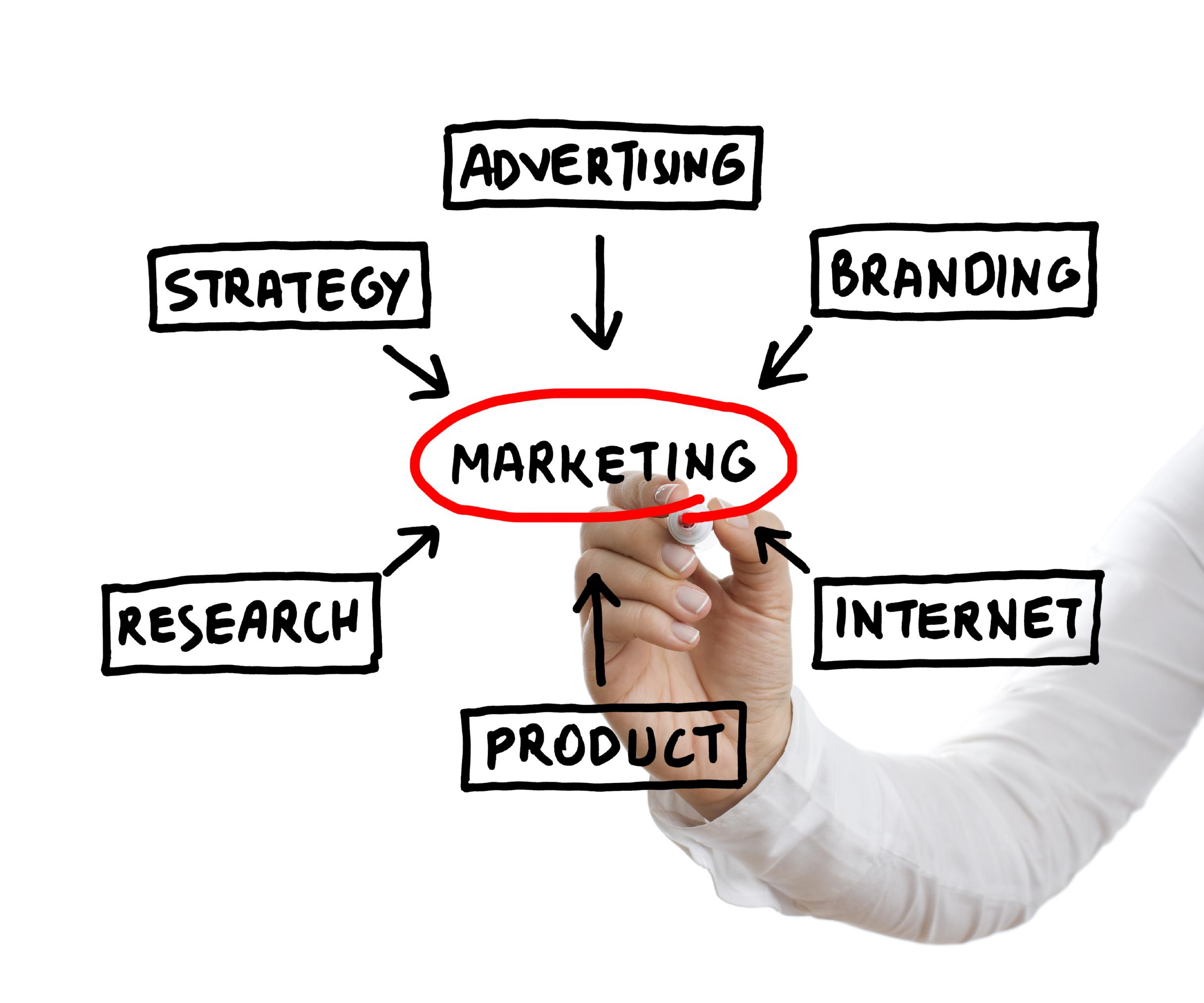 No matter how big or small business you have started, online presence is a must in today's world, which in a way authenticates your company via people who search for you online
Read More
A million bucks is easier to spend, but certainly hard to earn. What would you do if had it? Maybe invest for the future or start your dream venture. See what these Chaturs chose to do with it!
View Video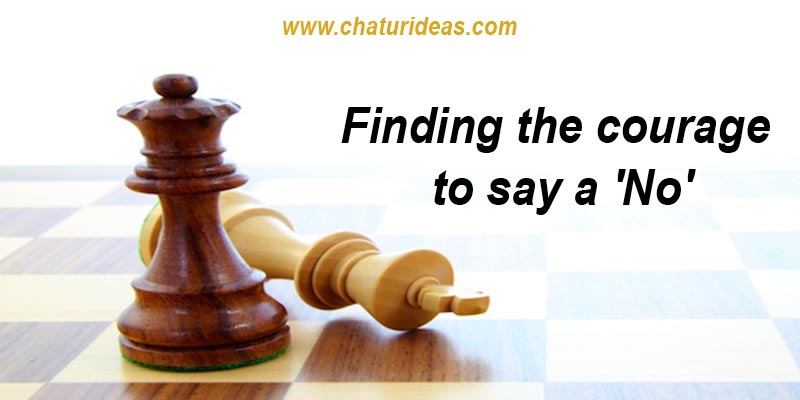 The word 'Yes' brings positivity, abundance, and opportunity. In the day-to-day life, we have the majority of the situation when we say yes. Whether we are dealing with the boss or team members o
Read More