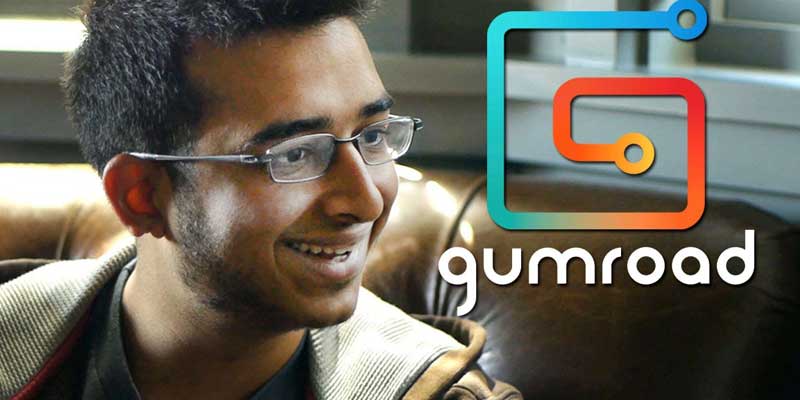 A big risk can sometimes give a much bigger payback. Ask young entrepreneur Sahil Lavingia.
Read More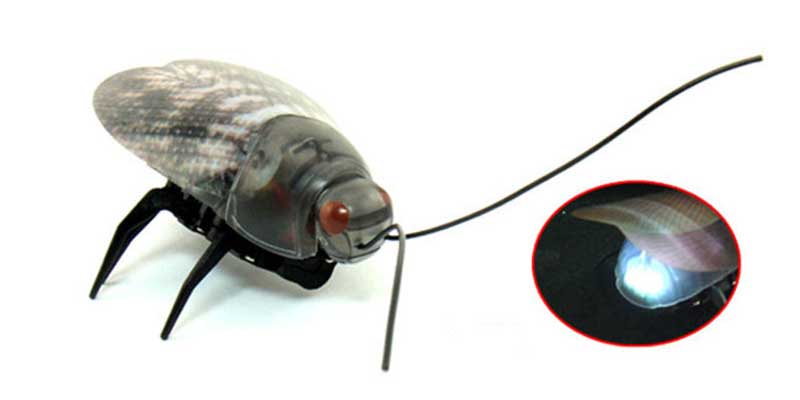 Make way for Cockroaches! This trend we are referring to is the reality that the startup industry facing today, the year 2015 belonged to the unicorn startups, privately owned technology- driven startups that have reache
Read More
A million bucks is easier to spend, but certainly hard to earn. What would you do if had it? Maybe invest for the future or start your dream venture. See what these Chaturs chose to do with it!
View Video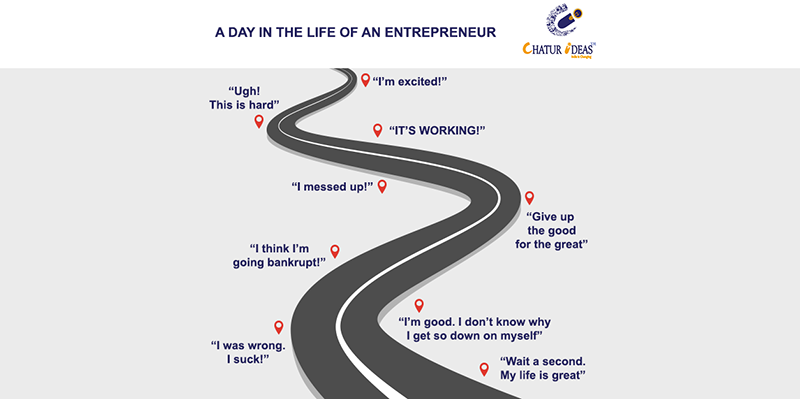 "Rome wasn't built in a day", it's said and neither are Entrepreneurs. The journey of an entrepreneur is a crazy roller coaster ride.
Read More